Woke up tired as hell. My wife went out early for a morning walk but I had to snooze a while. At a quarter to nine I decided to fight the fatigue with some physical activity and put on my jogging shoes. I didn't regret it. The legs felt okay. The lungs as well.
The morning was beautiful and warm.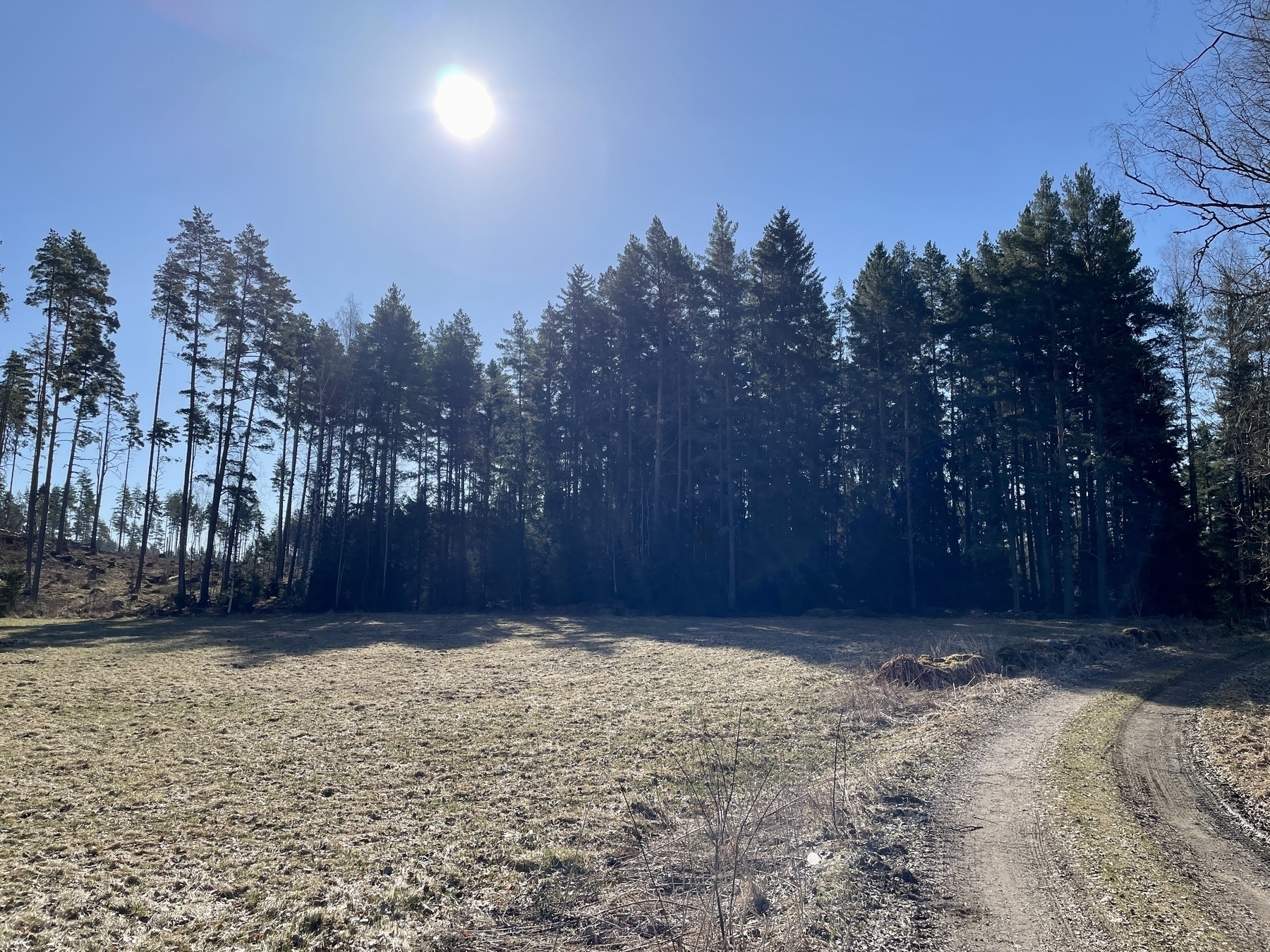 My childhood's gravel roads lay empty. The house my friend Anna wanted to buy a couple of years ago was empty. The owner usually visit only a few days per year.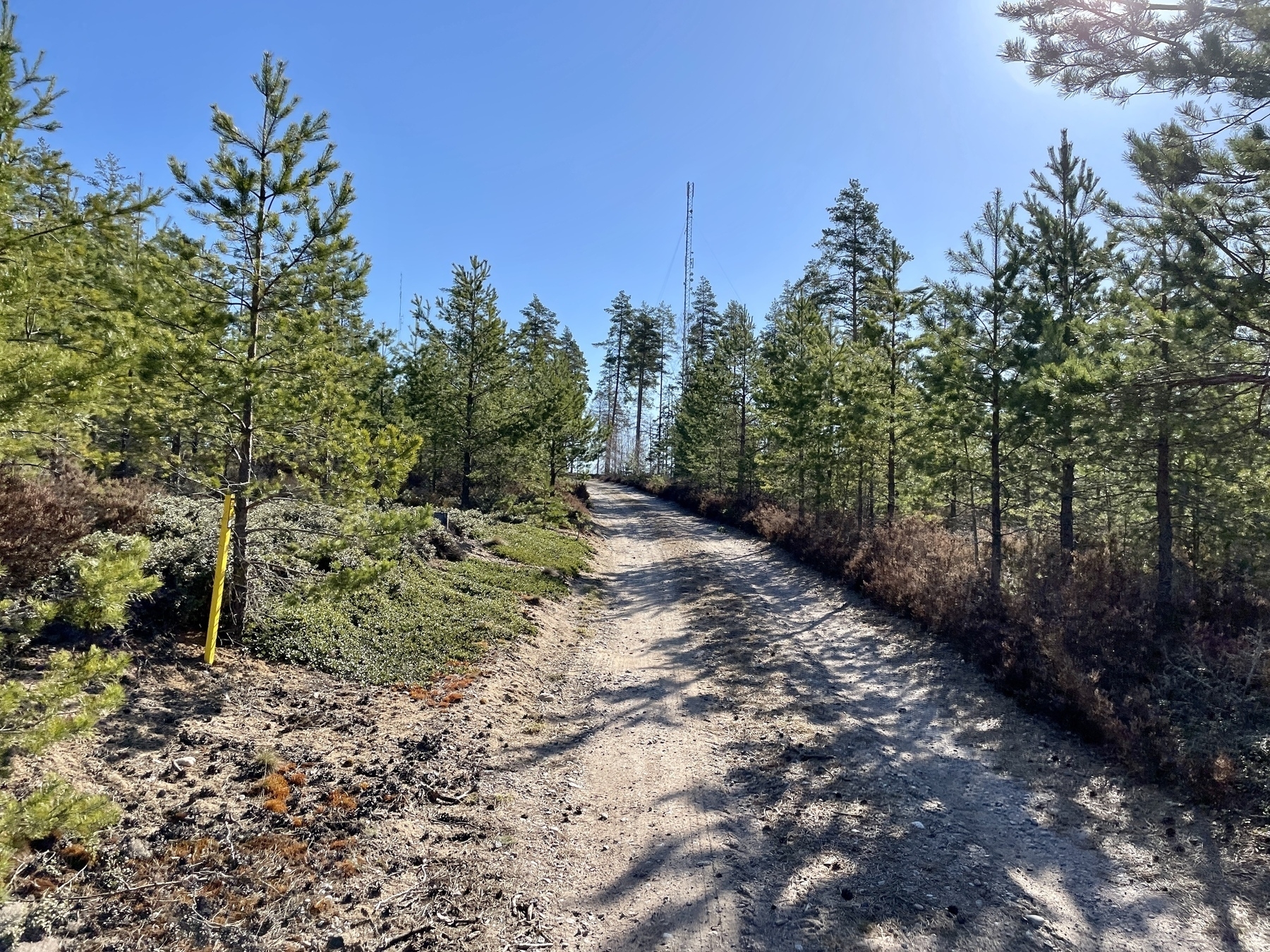 The old road across the ridge has changed through the years. Back in the day the pine trees were much taller.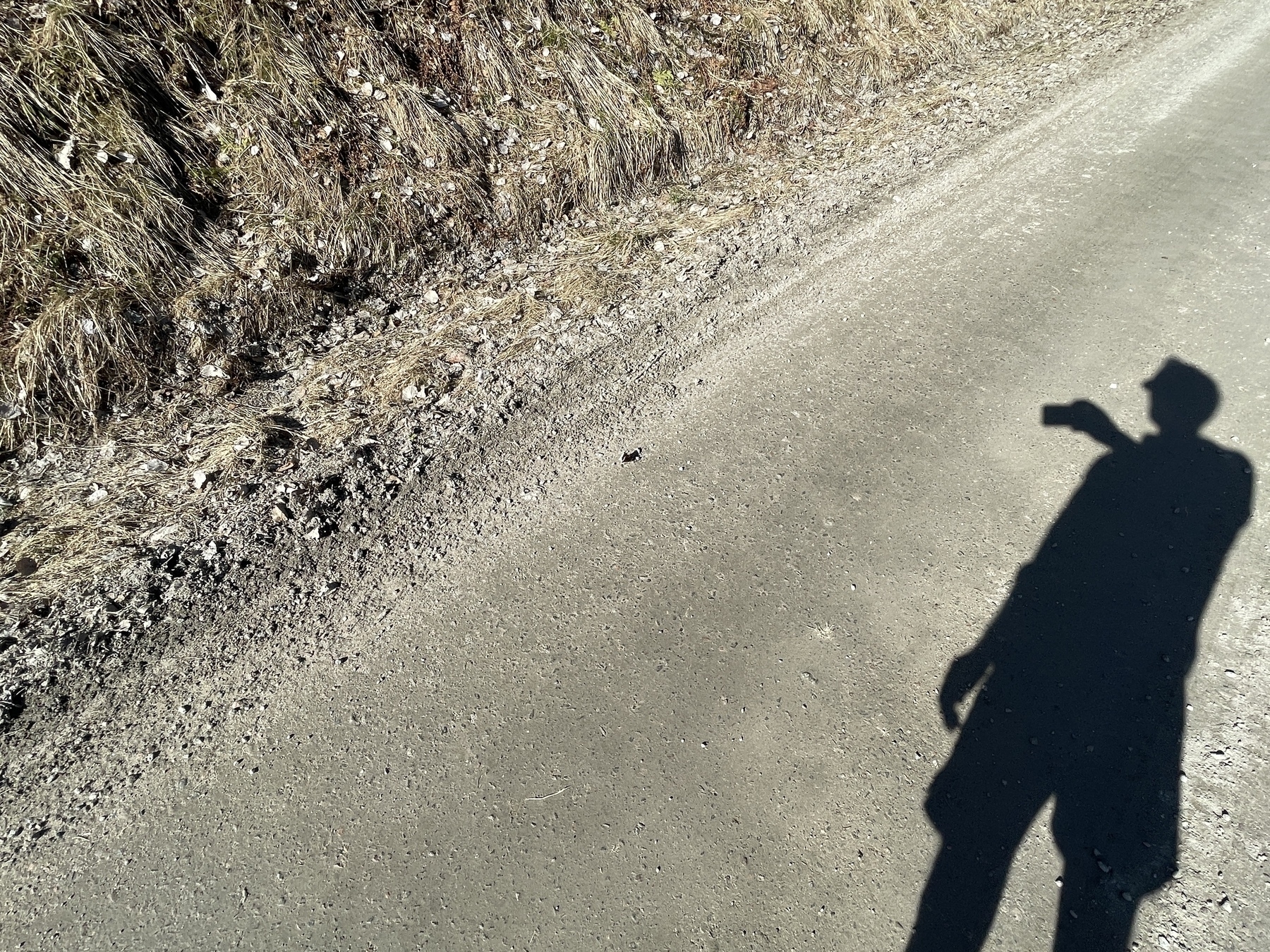 Me trying to photograph a butterfly.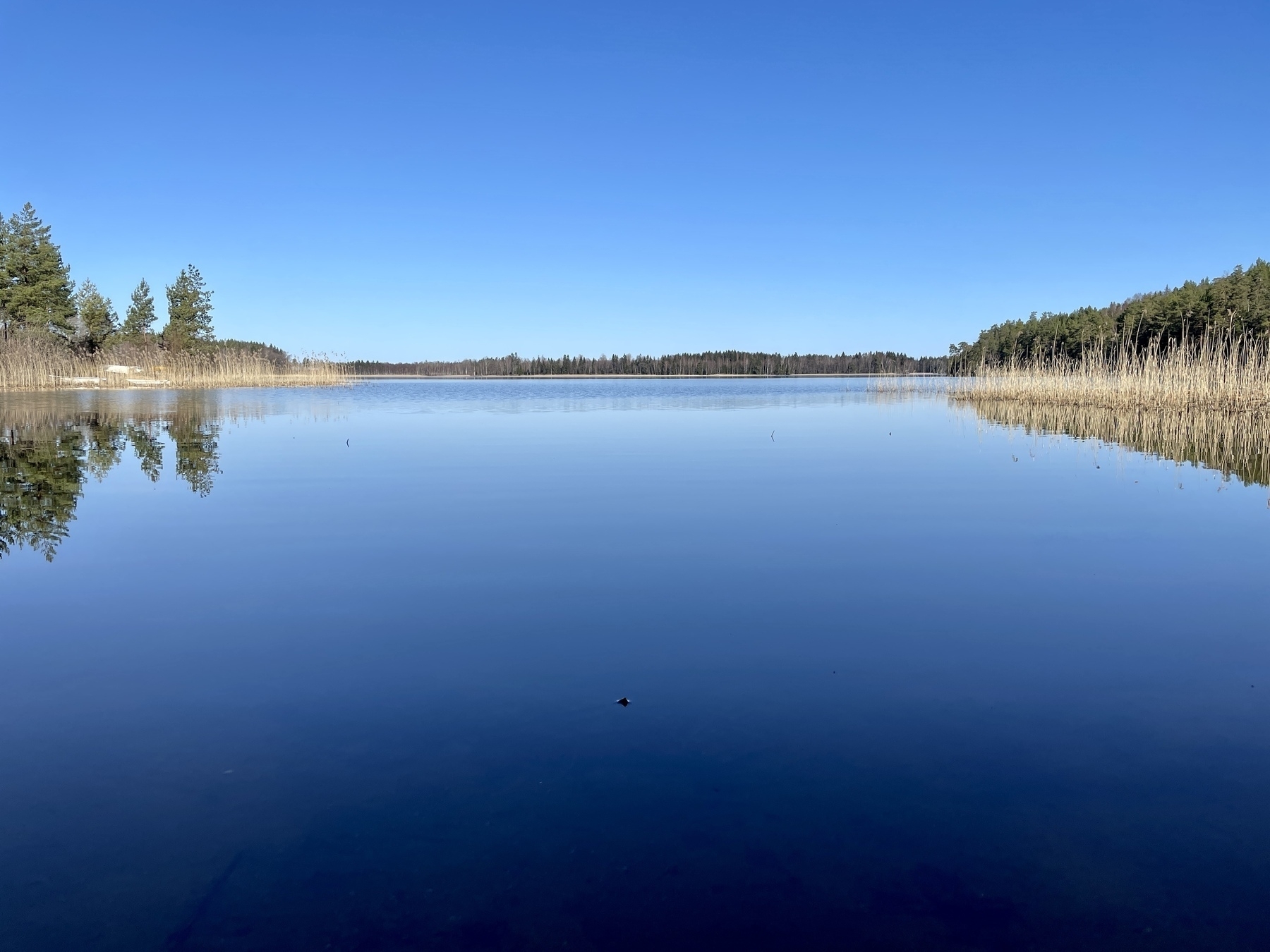 The lake where I've spent so many summer days and nights were as blue and quiet as always. My favourite beach of all times. As a teenager we often went here with our mopeds to hang out. Drink beer, barbecue, go for a night swim.