We saw turtles. We had Greek salad, halloumi with tomato and honey, spaghetti in tomato sauce with sea food and ice coffee for lunch at Bunga Bunga.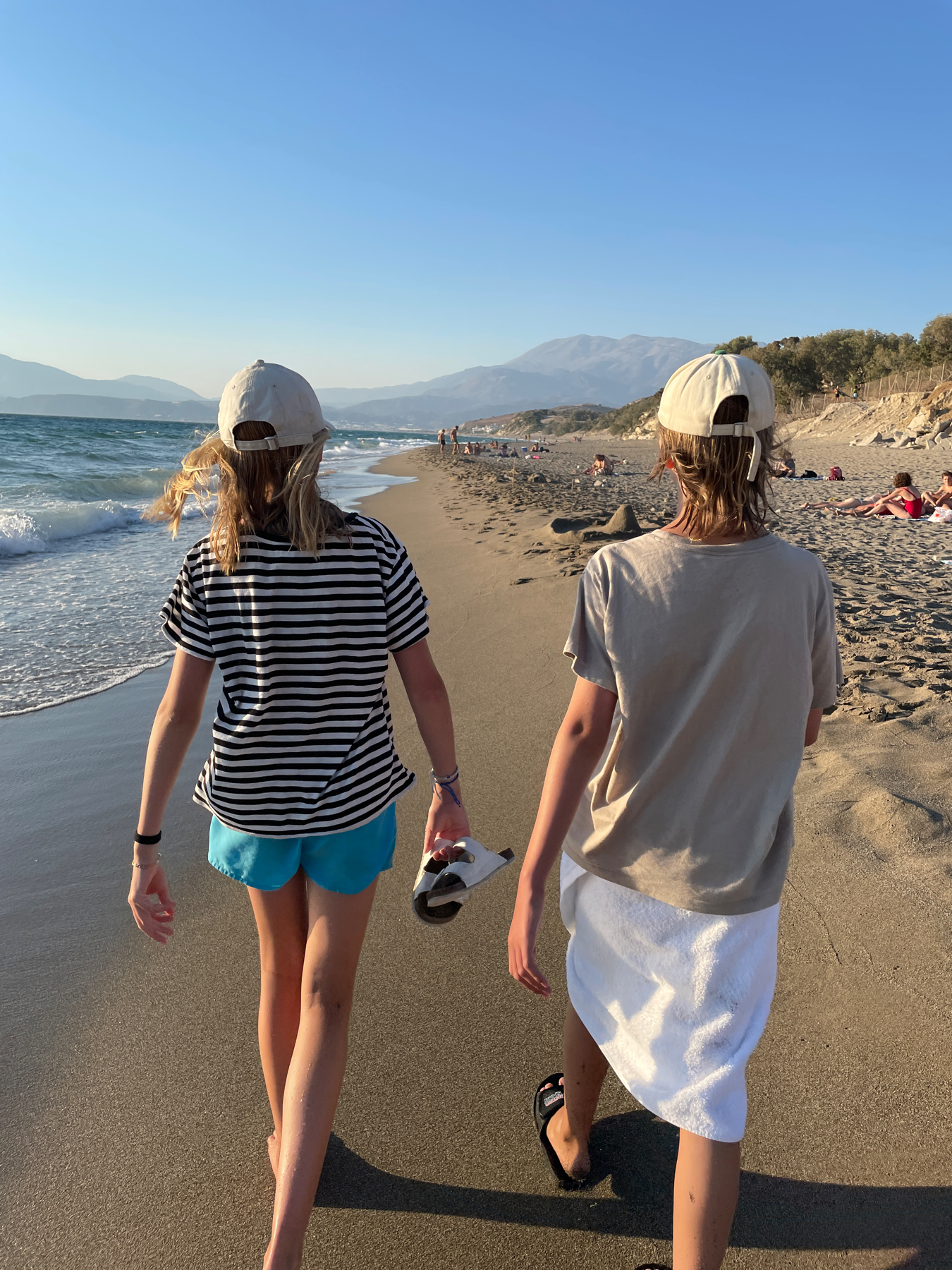 We walked there.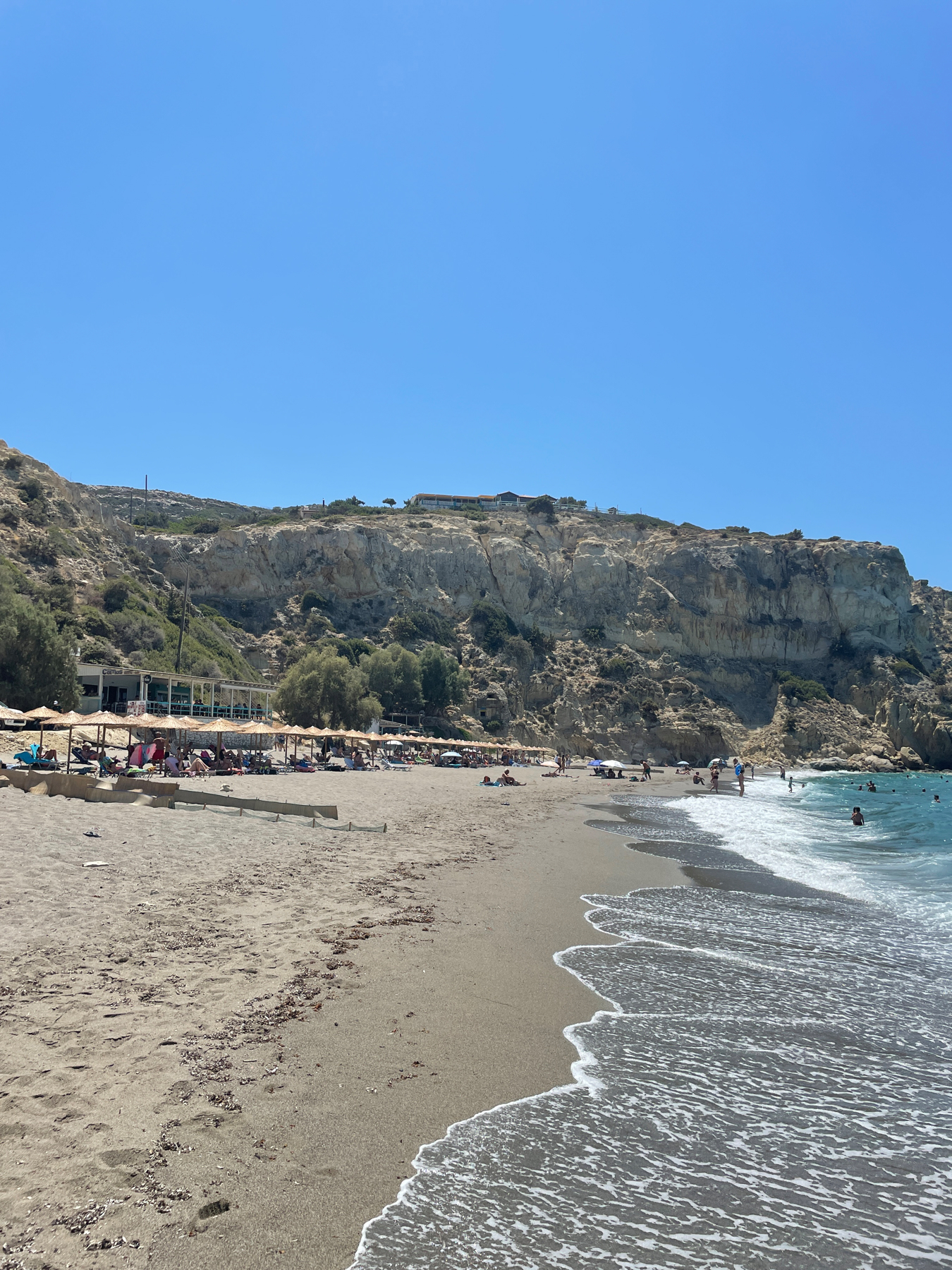 The weather perfect.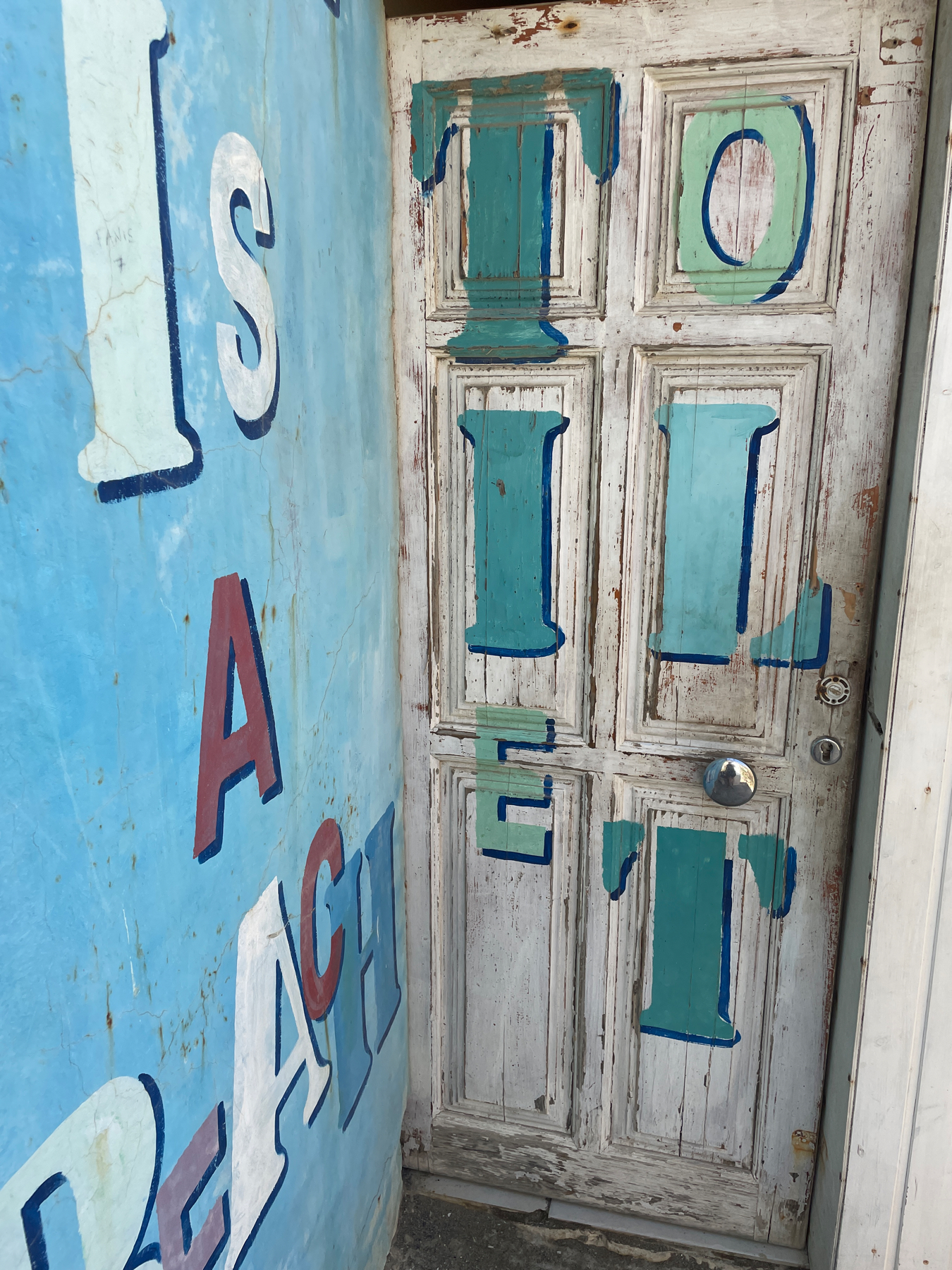 The paint bleached by wind and sunshine.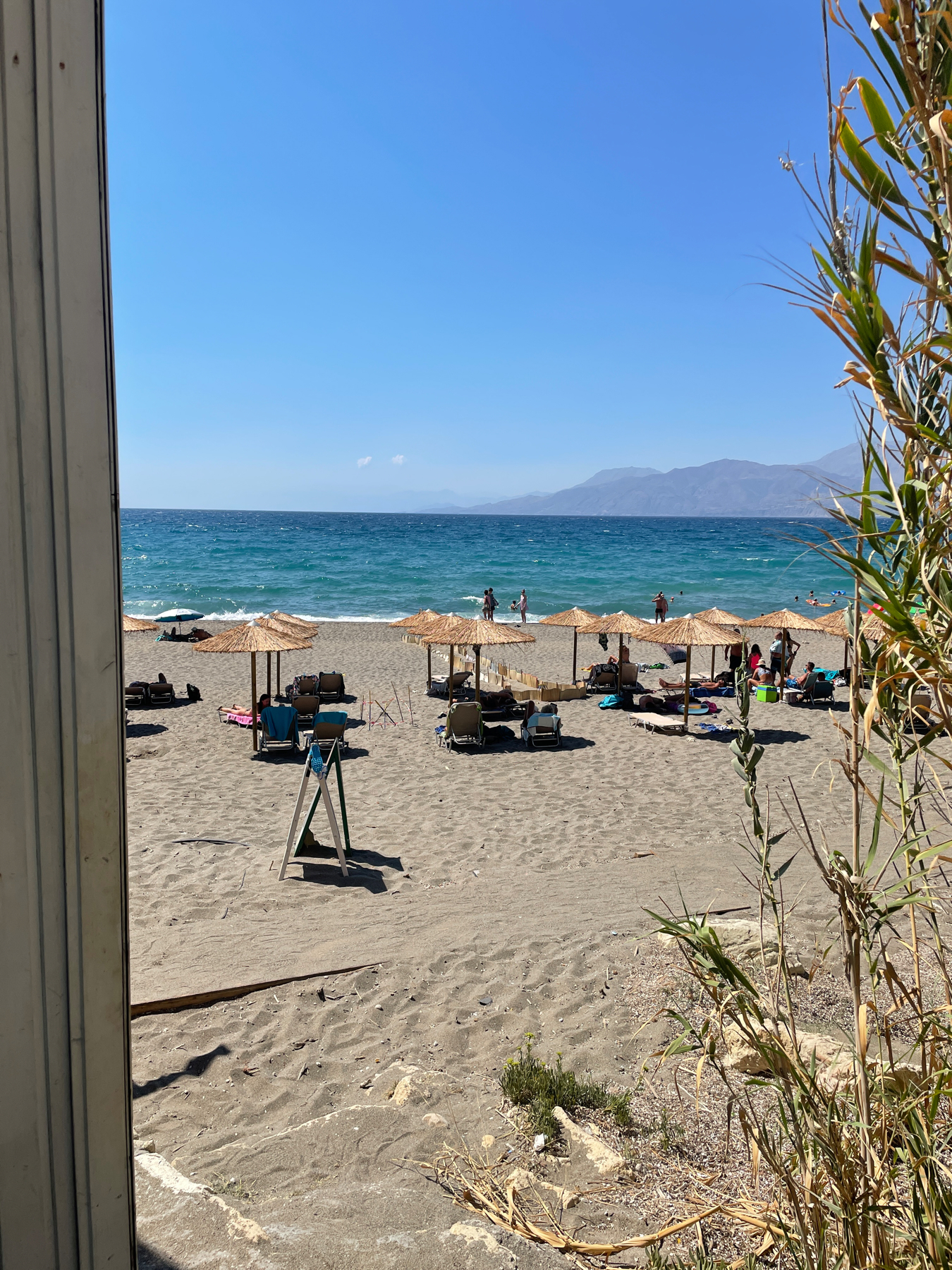 We got some sun beds after a while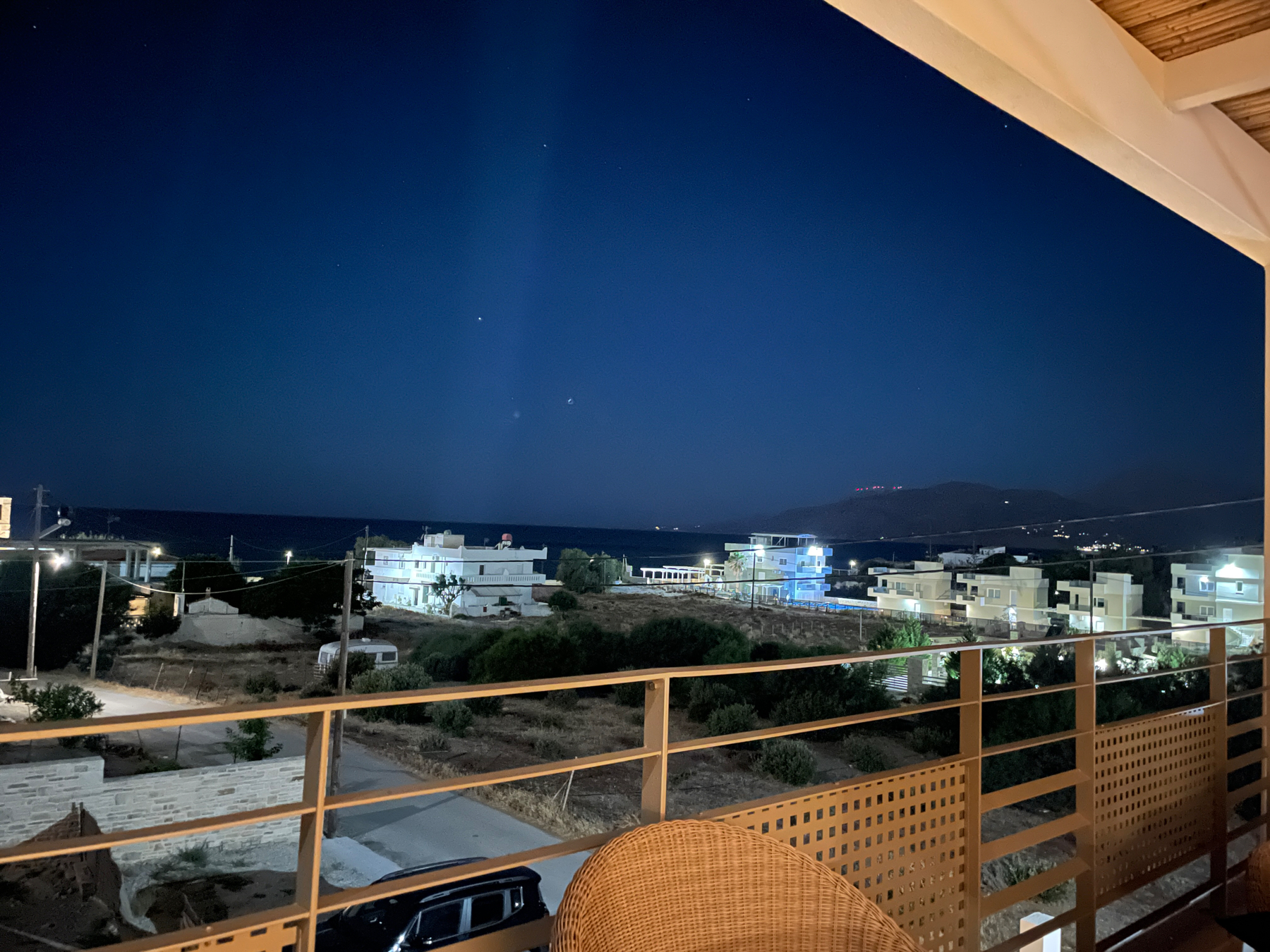 The kids played in the waves for literally four hours.
Tomorrow we're leaving for Stockholm.