Went for a bike ride with twins and wife. We took off after breakfast with no other goal than have lunch at a place called Julita gård (an old and beautiful mansion with a big garden).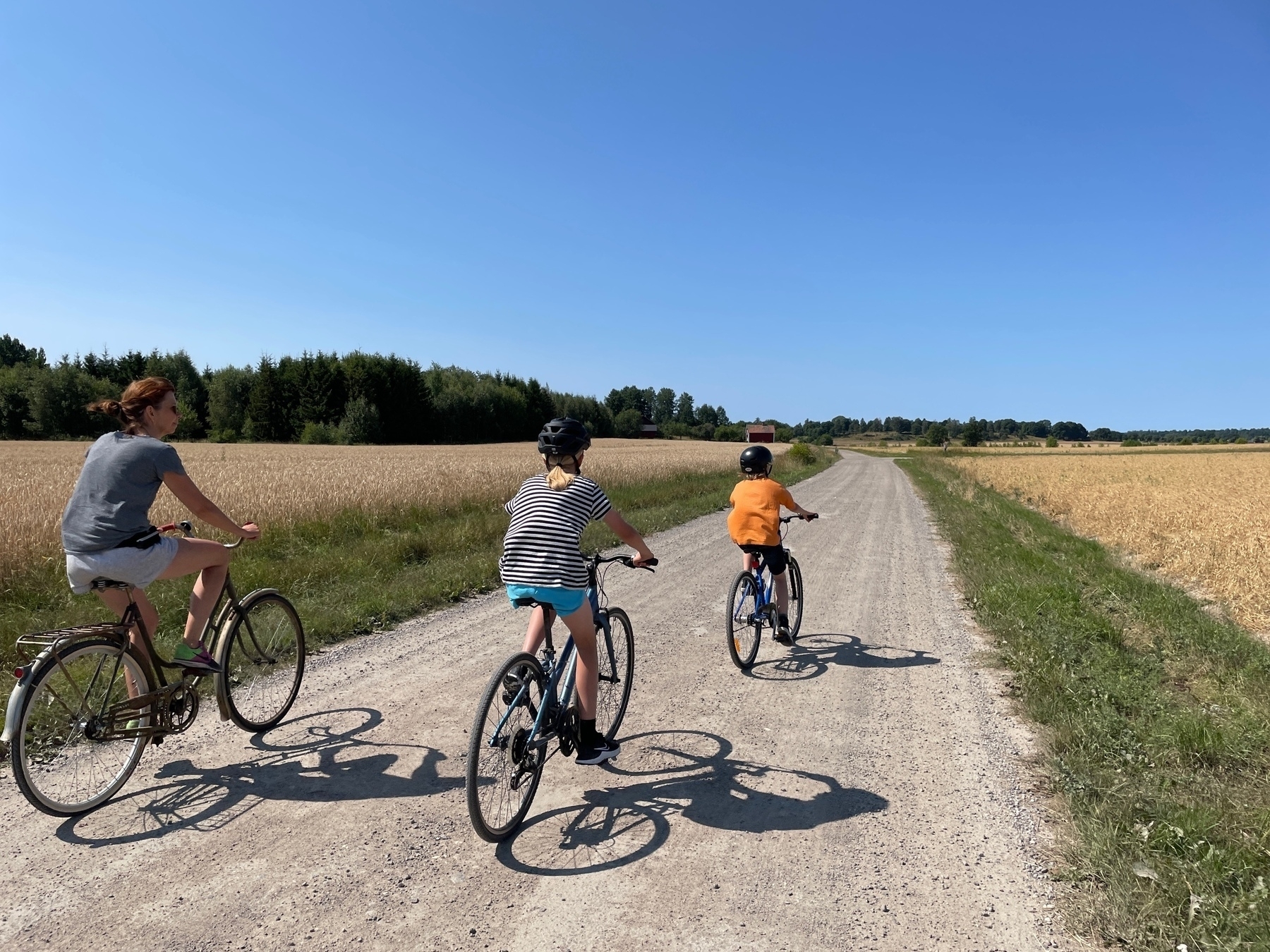 The lunch was great! I had matjessill (soused/pickled herring) with cold sliced potatoes, boiled egg and melted butter. Wow, amazingly good. If you go go Sweden try it, but you can't have too often, it's very filling. This is how it looks if properly done.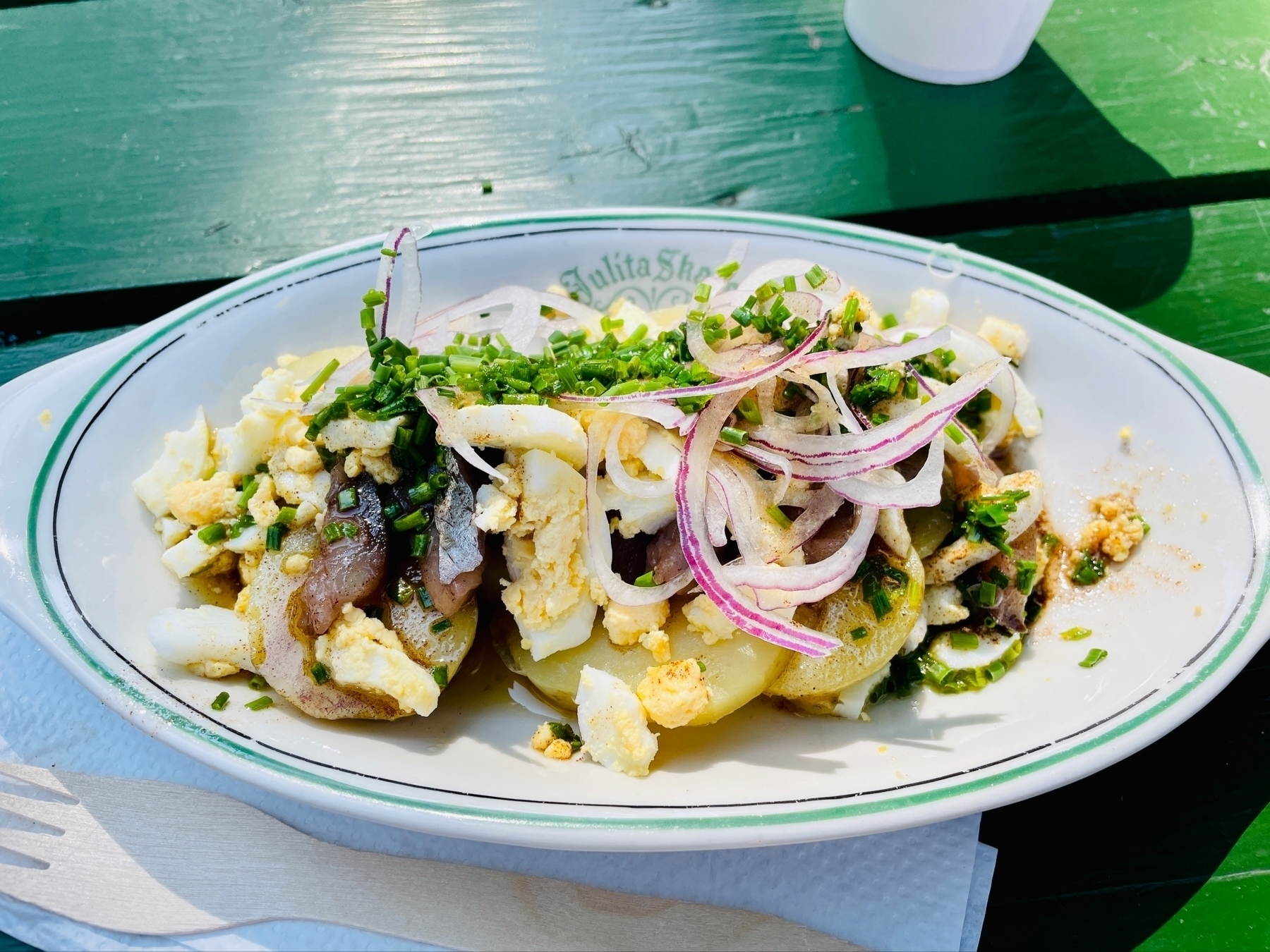 The garden was better than I thought it would be. The place is a national museum but during the pandemic there's no public events anymore. The garden is open but is not maintained as before. Hopefully it will reopen and all the gardeners get their job back. Still it's a beautiful place.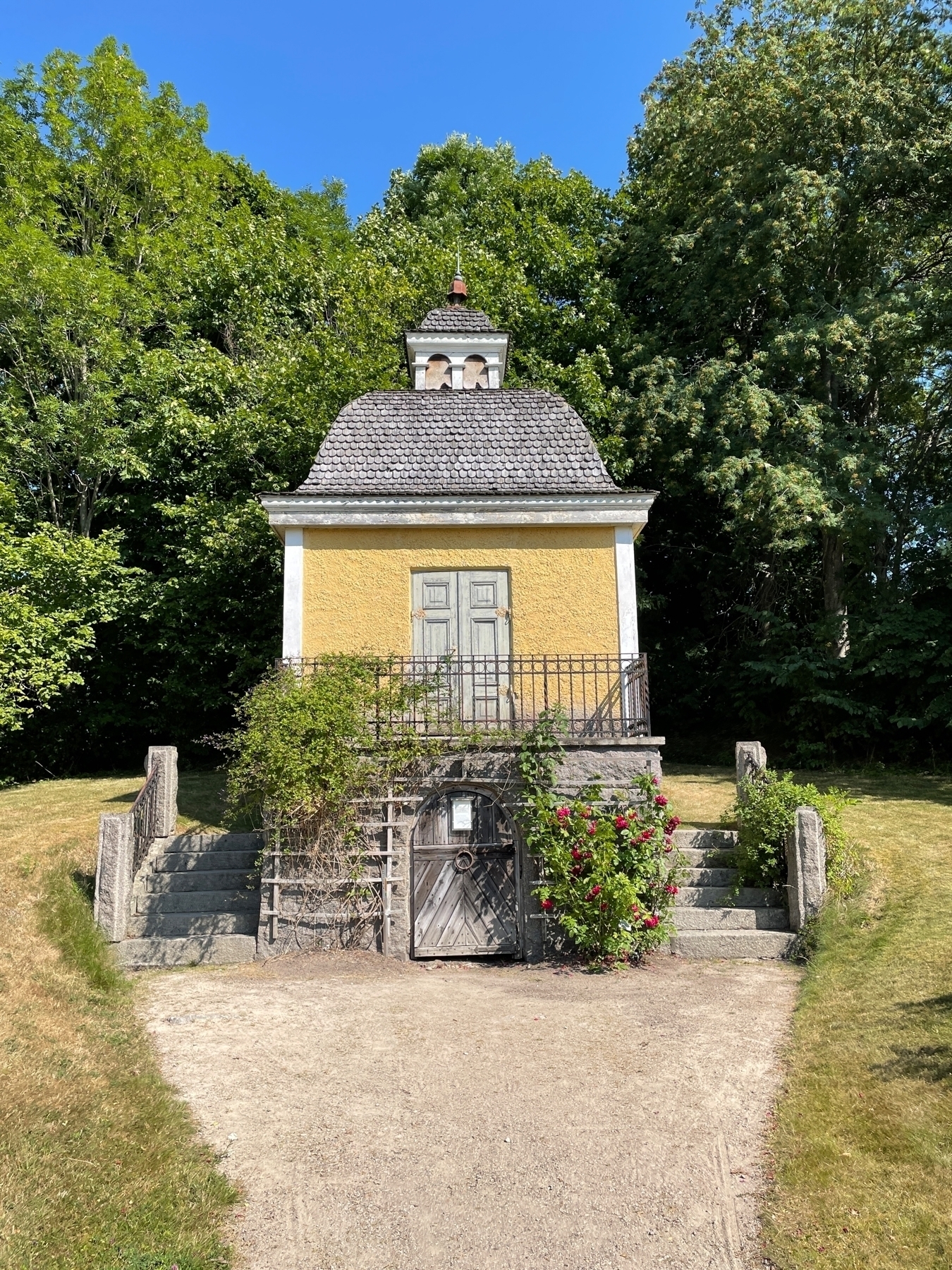 The bike ride home made us sweat. Afterwards we took the car down to the lake and I had a swim that made my arms and shoulders get as tired as my legs. A good day.