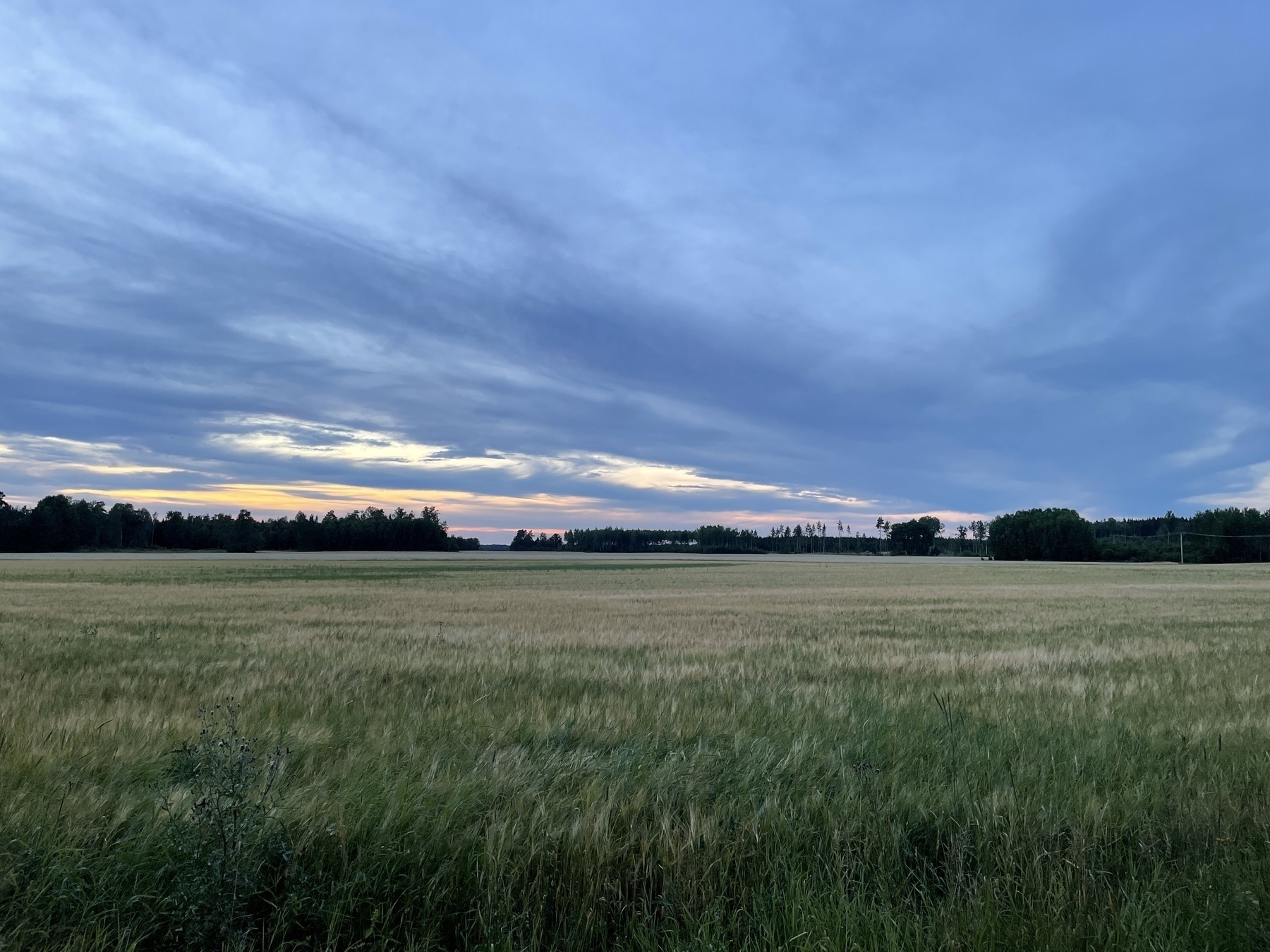 Just got back to our cottage after a late run 🏃🏼‍♂️. The fields are more beautiful than ever right now. In two weeks time the harvesting will be on, and thereafter the feeling of autumn is hard to avoid. My right knee is hurting after five kilometres, still I couldn't resist overdoing it.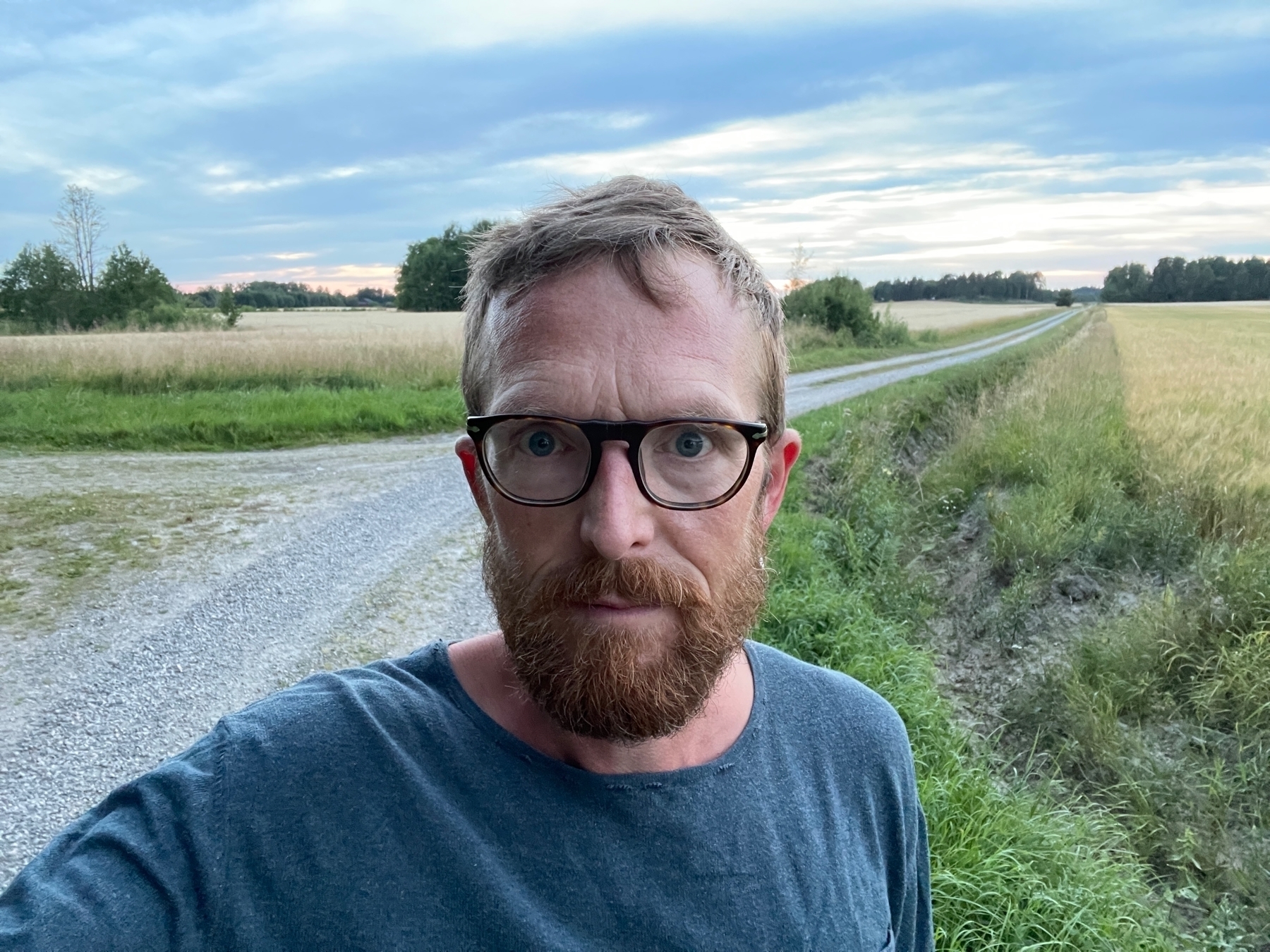 Opened my phone after the run and saw that @manton has fixed the erratic scrolling when writing long blog posts. I'm trying it now. It holds. I am writing this on the iOS app and the post being well over 280 letters without a single bump or jump. Great job.
/// Update ///
When I tried publishing this through the app it wouldn't work. This is published via Safari.
/// Update 2 ///
The above didn't work either. Seems to be something wrong.
/// Update 3 ///
Waking up Tuesday and all is working good again.