The guests keep coming there our cottage. My mother in law has been with us for a couple of days and today five of the oldest son's friends came here.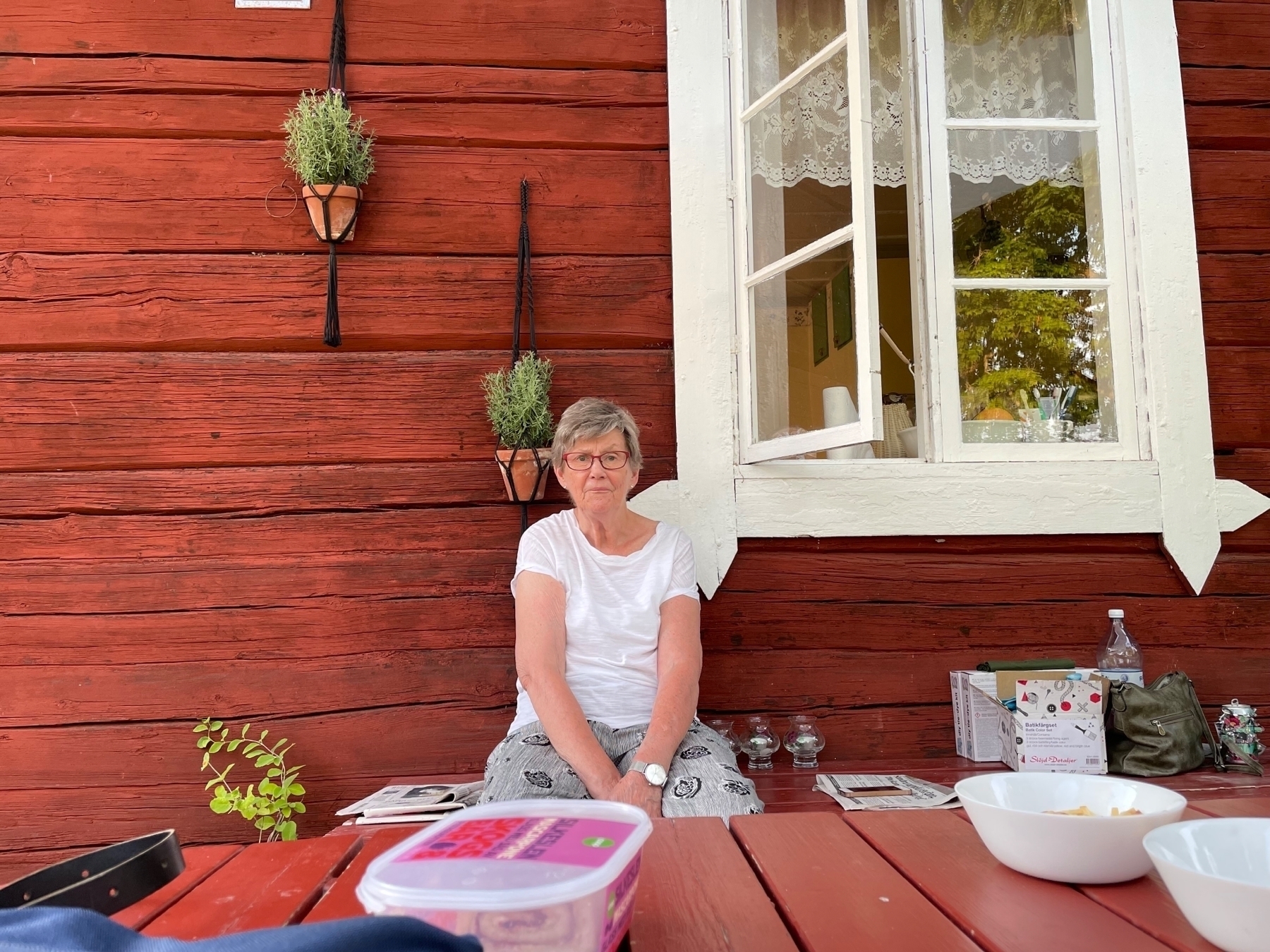 Gunsan.
They're staying in the barn (there's a nice loft) for the rest of the week. It's a tradition. They've been having a get together aka summer camp here for the last four years. It's fun they want to come.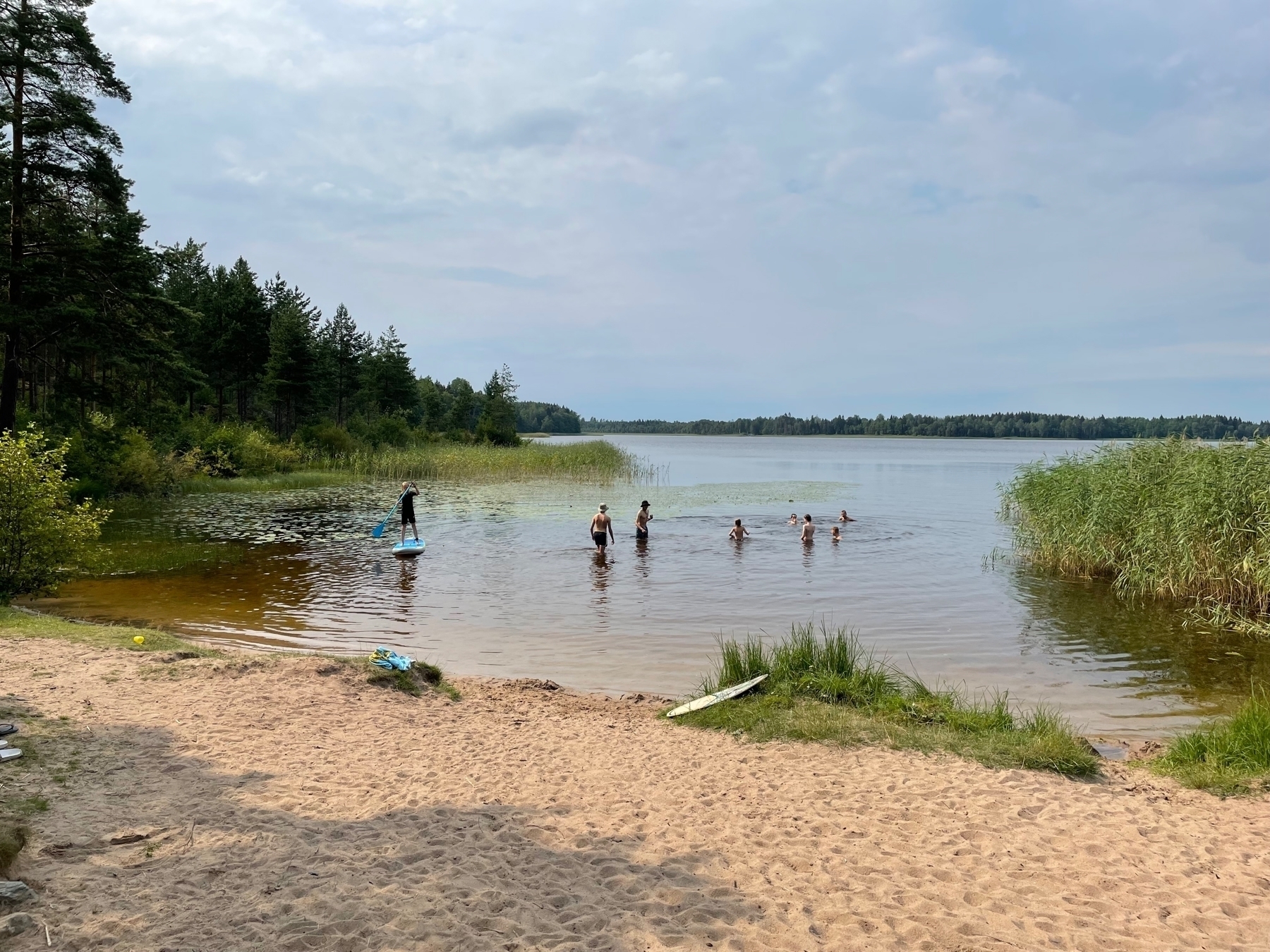 Our summer crew.
They sleep half the day, spend the rest of the day down by the lake and thereafter they stay up all night watching horror movies. We'll see how the week turns out this year. They're nice kids, but nice kids sometimes do stupid things. So far so good.
After pizza dinner for eleven people the daughter wanted to go for a bicycle ride. I made her company. It was a beautiful summer evening. Warm. Light. I love the fields here.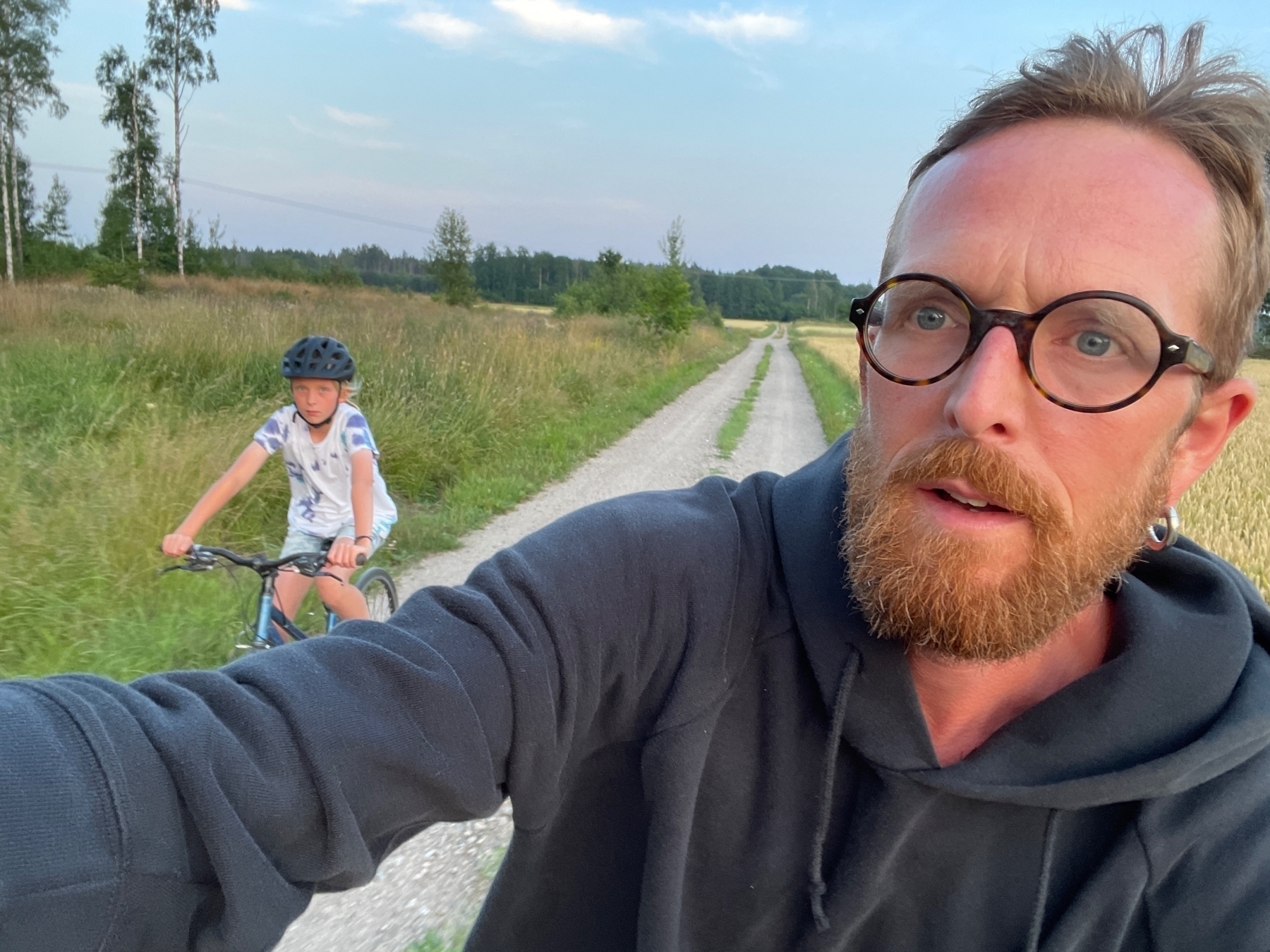 Me and my daughter on a bike ride.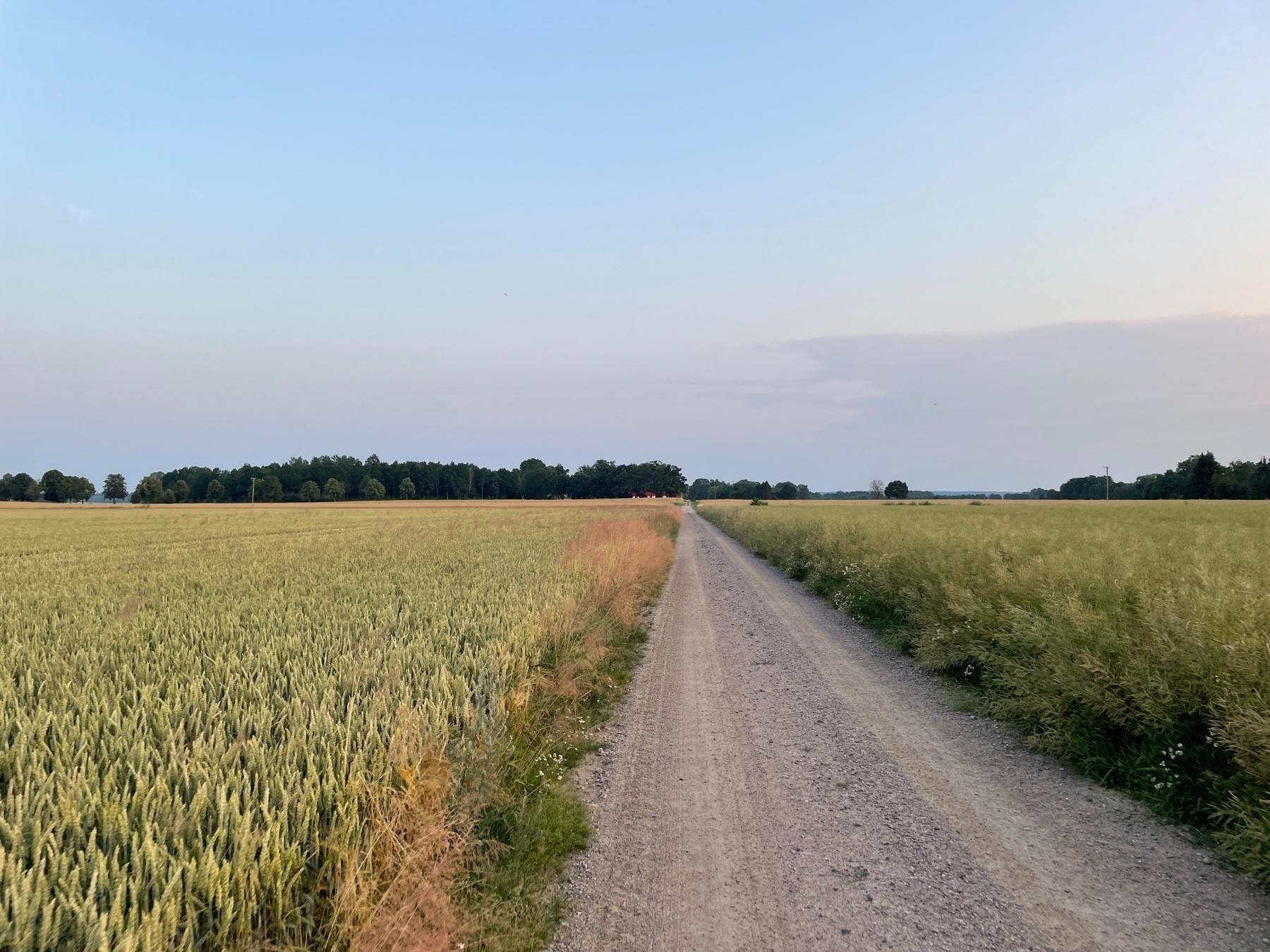 The fields!
The weather forecast says the heat will continue.